The right property:
I find it. For you.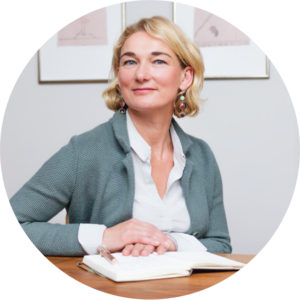 That's me
• Estate agent/ Consultant/ Sparring partner
• Certified real estate agent and real estate management diploma holder (IMI)
• 25 years of experience
• For buying and selling of properties
• Profound market expertise in Berlin and Potsdam
• Personalised advice
• Guidance throughout the entire process
• Long-term and satisfactory solutions
Estate agent/ Consultant/ Sparring partner
There are some words to describe what I do. I accompany buyers and sellers of real estate from the very beginning until the last signature. It is my goal to deliver an all-round-carefree package to my clients. In 25 years, I have gained experience in diverse aspects of the real estate business, I have catered to small and large scale projects, anything ranging from flats to hotels.
Certified real estate agent and real estate management diploma holder
I have worked for renowned real estate consultancies and developers such as HOCHTIEF Construction, Köllman AG, DIBAG Industriebau AG and DEUTSCHE Immbobilien AG. Since 2010 I am focussing on the marketing of residential as well as commercial real estate.

How is my experience beneficial for my clients?
Through my experience I have developed my skills to empathise and adapt to my clients' needs, may it be an individual, a group of investors, a local or nonlocal: A real estate purchase or sale is always an important and personal matter. As a seller or buyer one requires someone by their side, who responds and caters to their needs, who doesn't rush the process but rather takes the time and resources to satisfy their client's requirements.
Berlin and Potsdam
I know Berlin and Potsdam like the back of my hand. I know the market and I work with a close network of trusted associate partners. I want my clients to make decisions, which are truly sustainable. My clients need to be satisfied on the long-term, as life with the perfect real estate is a happier one, right?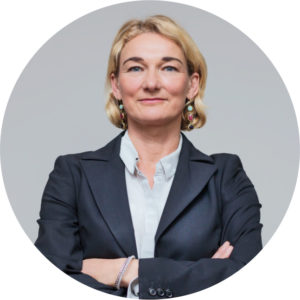 This is what I can do for you
• Market-oriented assessment of the real estate
• Profound market insights of Berlin and Potsdam
• Moderation of processes
• Development of sustainable sales concepts
The housing market in Berlin and Potsdam is rapidly changing. Edgy districts are constantly developing; some are trending overnight and become the prime spot for new real estate business. The residential areas vary greatly: A bubbly metropolitan area with everything that this involves or relaxing tranquillity close to nature and water. Everywhere is under construction, mostly attentively and with care, however not every time. I keep a constant eye on latest developments in the market, know the districts, sites and prices and will always know what is the most suitable for my clients.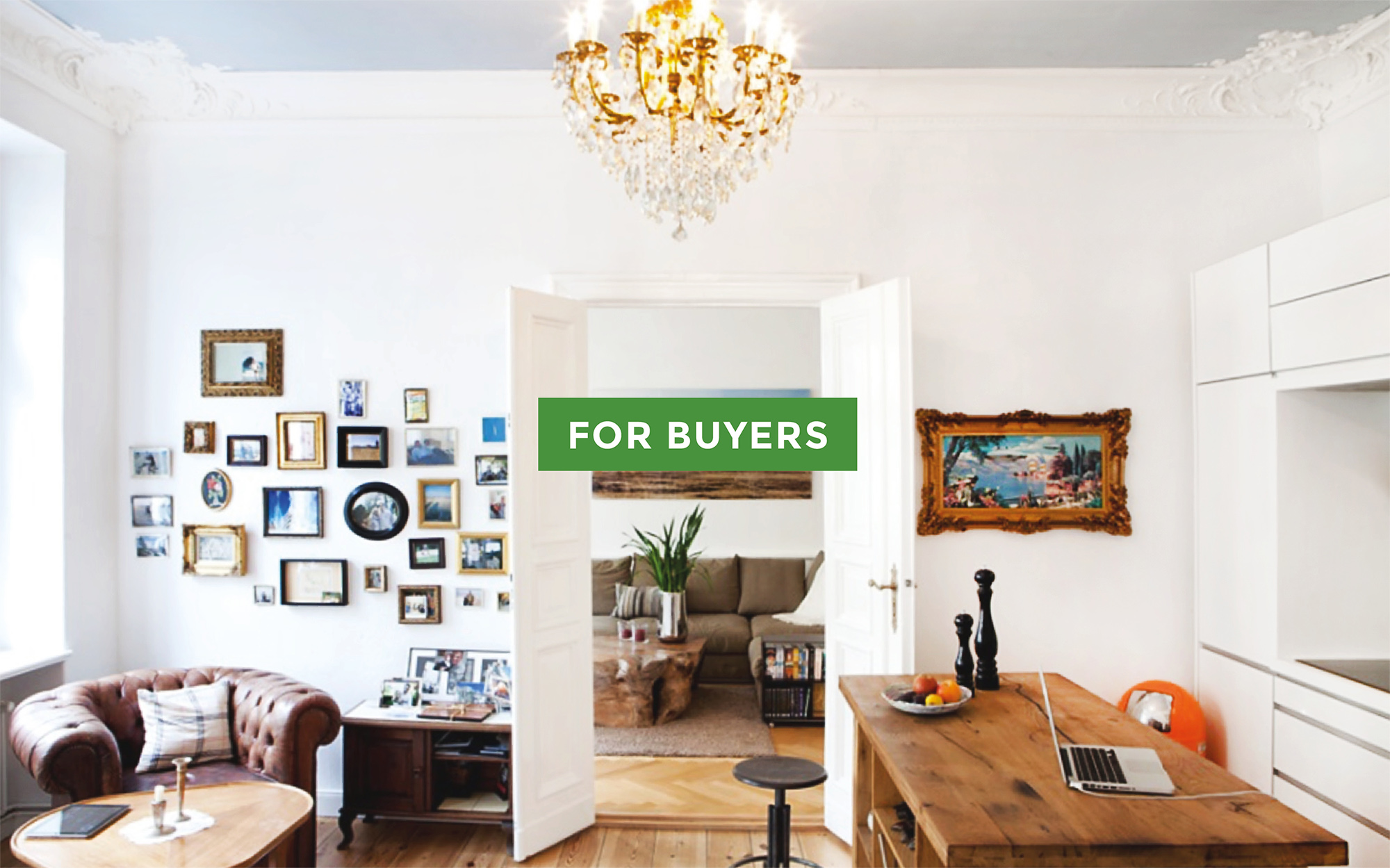 Because of my long-standing experience I am very familiar with structural qualities and I can assess whether your investment will be feasible and sustainable. I will provide you with a market outlook and its structures, research your requirements and search for a suitable real estate solution. I will advise you on your decisions and will guide you through the entire buying process.
Self-evidently I will critically examine the purchase contract and provide you with experienced notaries, lawyers, as well as interior designers and tradesmen. What I enjoy most is when I meet former clients telling me that with my guidance they have made the right investment and found the perfect property. Love living, nicer living.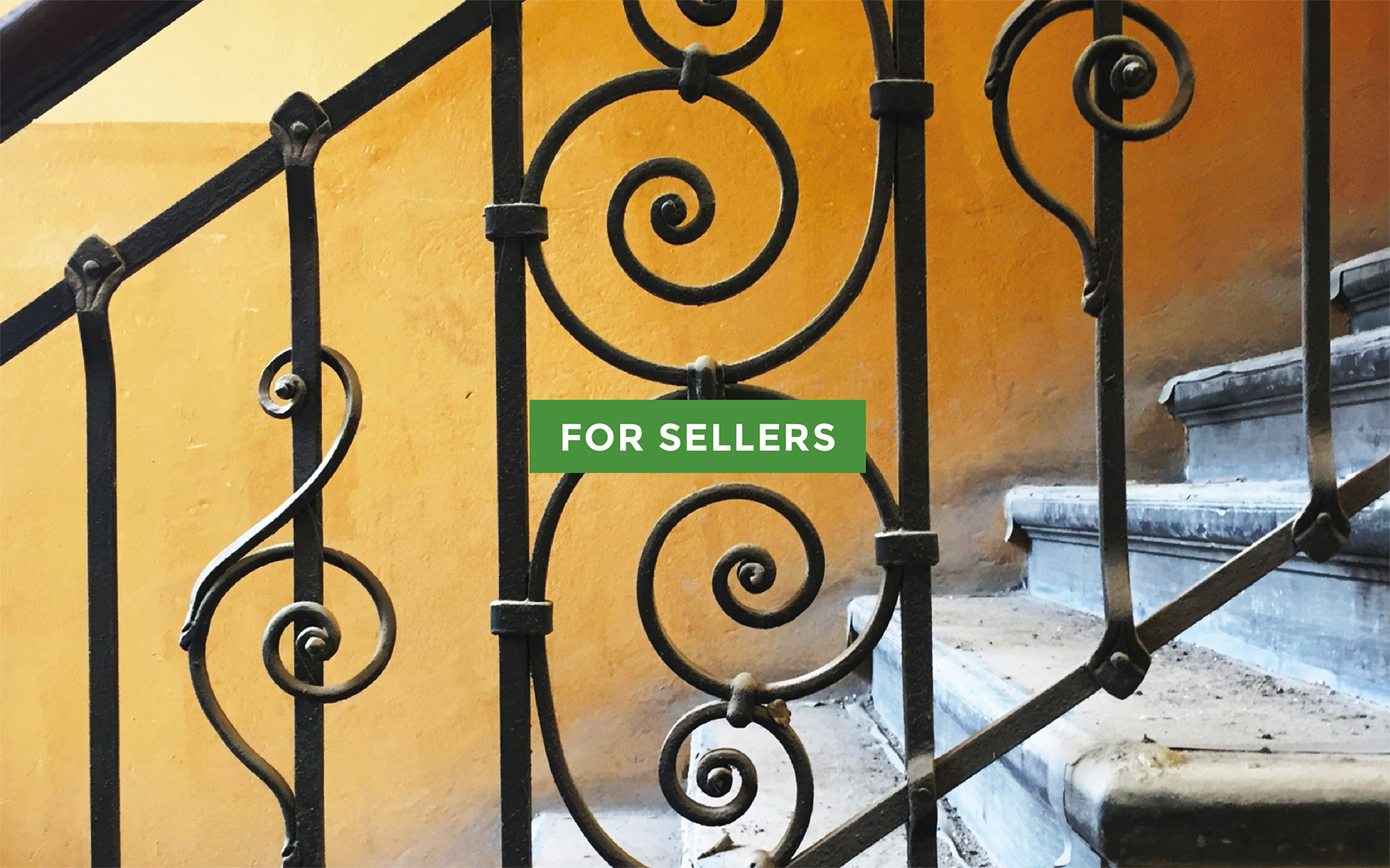 Selling a property is as complex as purchasing one. How do you find a solvent and suitable buyer, who you can trust your property with? How would you present your flat, your house on the market? What is the value of your property and how much can you ask for?
I know the local pricing structure in residential estates of Berlin and Potsdam. First, I will carry out a market oriented and professional assessment of your property.
Following that I will develop a sustainable sales concept involving a close network of competent associates. May it be building surveyor, a notary or a lawyer – I will recommend you people, who I have successfully worked with in the past. The aim is to display the property in an appealing and authentic way and to sell it as profitably as possible. Finally, I will guide you as a seller throughout the entire process until the signing of the contract at the notary's office.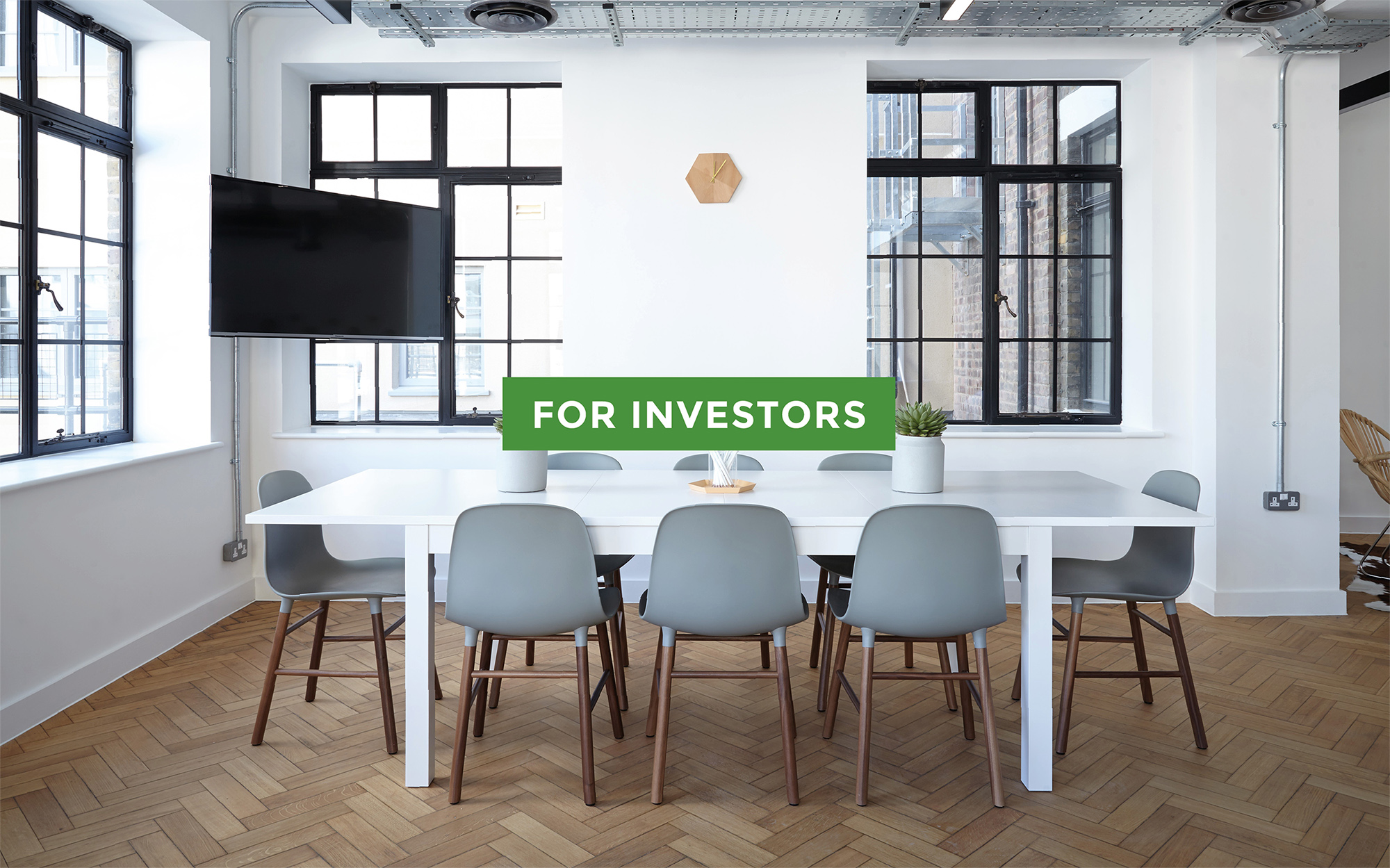 My market knowledge and long standing experience as a project developer is extremely beneficial for investors. I will assist you in the establishment of an investor group or real estate company. Afterwards I will moderate and guide you through the entire process.